Astronaut Hall of Fame

This section of my web page will explore all aspects of NASA'S manned space program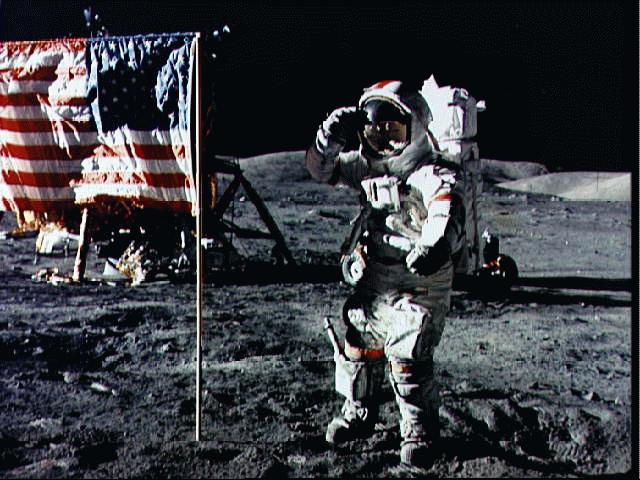 Apollo 17 Commander Eugene Cernan Salutes the American Flag prior to departing the Lunar surface. Let's hope it's not the last time Man visit's this magnificent desolation!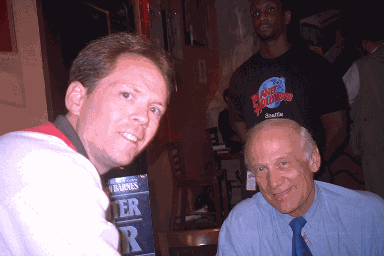 Lunar Module Pilot Edwin "Buzz" Aldrin generously autographs original photos I have possessed since 1969!
Here is a great shot of my friend Pete Conrad he signed to me. I miss him...
Here's a GREAT autographed photo of Jim Lovell Commander of Apollo 13!
Lunar Module Pilot Alan Bean surveys the Moon's desolate surface in this fabulous autographed photo
Lunar Module Pilot Charles "Charlie" Duke Salute's the Stars and Stripes as the desolate Moonscape provides a stunning backdrop for this incredible autographed photo
Colonel Frank Borman offered his signature on this official NASA crew photo of Apollo 8. The first manned vehicle to leave earth's orbit!
Lunar Module Pilot Edgar Mitchell poses for Official Apollo 14 photograph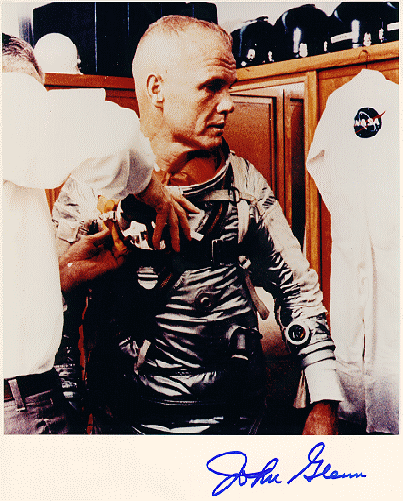 A great shot of John Glenn! The first American to orbit planet Earth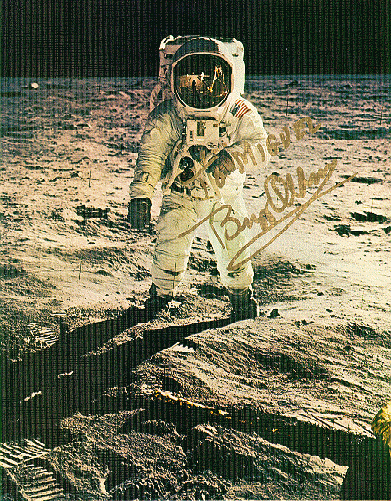 Buzz personally autographed this Historic picture to me!
Back to Miguel's Heli-Pad!
Music Control